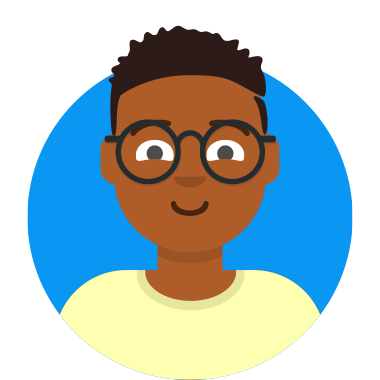 Stephen Axelsen works as a full-time freelance illustrator for many children's publishers and also for the School Magazine. His bibliography is large and varied, beginning with the Blinky Bill books he illustrated some time ago. He is well known for books such as Eucalyptus Christmas, I Findem P.I., Red Hot Jokes for Kool Kids and his illustrations for the Crazy Tales series – Rodney's Runaway Nose (with Richard Tulloch), Quentin's Lunch (with Duncan Ball), The Mad Murkin's Holiday (with Bob Ryan), Cocky Colin (with Richard Tulloch) and Terrible Troy (with Max Fatchen). The four books in the wonderfully whimsical Piccolo & Annabelle series have enjoyed great success.
His whimsical and zany drawings have won him a number of awards – The Oath of Bad Brown Bill was commended in the 1979 CBCA Book of the Year Awards. The Racing Car Driver's Moustache won the prestigious Critici in Erba Award at the Bologna Book Fair in 1985 and Cocky Colin was shortlisted for the K.O.A.L.A Awards. The first volume in the Piccolo and Annabelle series, The Very Messy Inspection, was a finalist in the 2004 Aurealis Awards for Children's Short Fiction.
Looking for a Perfect Presenter?
His irreverent sense of humour makes him an ideal communicator with children. His sessions concentrate on his drawing techniques and he is always happy to leave behind the artwork he has produced. As one school said, 'Stephen passed on his experiences in both writing and illustration by practical demonstration. His understanding of the audience, his wit and humour all ensured highly successful workshops…'
Born in Sydney a long time ago, Stephen now lives by the beach, watching the tides, near Byron Bay with his wife Jennifer, and son, Harlee. They share their house with a dog named Oscar, a cat called Willow and their budgie, Trippy. When not illustrating, Stephen might be found gardening, walking Oscar or reading until he falls asleep.
Feedback from Stephen's school visits:
"Well prepared and an excellent, warm, friendly presentation. A huge success."