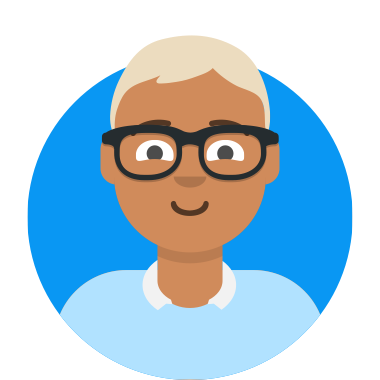 Mike Zarb has been an illustrator and storyboard artist for over eighteen years, and has worked for various animation studios around the world. As well as co-creating and illustrating Belmont and the Dragon for Random House, he is the designer and illustrator of Wendy Harmer's first four Pearlie the Park Fairy books. Mike lived and worked in London for a while, having production-designed the BBC smash-hit animated series The Secret Show. He returned to Sydney to direct the channel 10 animated series Pearlie (adapted from the books). And he hasn't stopped drawing since.
What a Session with Mike Includes
A discussion with the students on how the illustrator and authors came to work together, where ideas for books come from, some readings and the opportunity for lots of questions. There is also time reserved for 'draw-on-the-spot' where Mike takes requests from the children and creates large sketches characters from the Belmont and Pearlie books.
These original drawings are signed and dedicated to the school!
During the readings, the books' illustrations are projected onto an interactive white board or computer projection screen, so children can enjoy the pictures page by page.
Mike's blogs, containing many of his illustrations and animation designs, are found here.