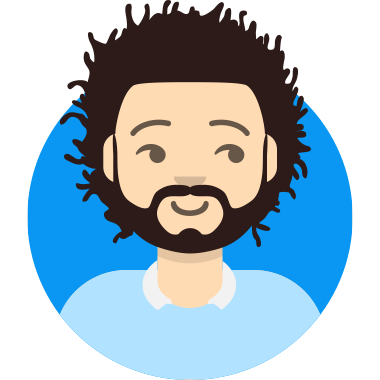 Wayne Harris was born in Sydney in 1956. He was educated at Picnic Point, then studied English and Drama Theory at the University of New South Wales. He spent his twenties exploring the world of music as a singer, performer and songwriter, recording a solo album and giving live performances. He also worked with the Pact Youth Theatre for six years.
Wayne's Development as an Artist
At thirty Wayne returned to college to study Graphic Design and subsequently worked in information design, corporate identity and packaging. It was during his first year of employment that he worked at nights and on weekends illustrating his first book, Rain for Christmas, by Richard Tulloch. Over the last decade Wayne has illustrated a number of books for other writers including A Bit of Company, Going Home and Bim Bam Boom! (all by Margaret Wild) and DragonQuest and Star Navigator (both by Allan Baillie). DragonQuest was shortlisted for the 1997 CBC Book of the Year Award. He has also written and illustrated two books himself – One Happy Hippo, published in 1991, and Judy and the Volcano, shortlisted in 1995 for the NSW Premier's Literary Award and a CBC Notable Book. Wayne's recent books include Impossible Pets, with Richard Morecroft and Alison Mackay, The House of Narcissus with author Margaret Wild and his latest picture book is Gordon's Got A Snookie with text by Lisa Shanahan.
Wayne now runs a book design business with children's book illustrator Donna Rawlins.