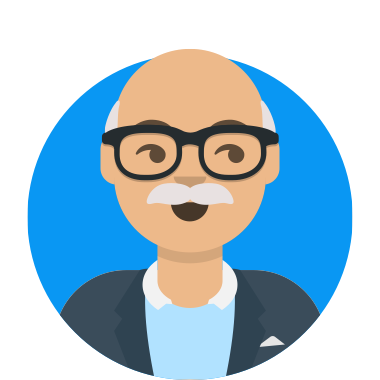 Peter Skrzynecki is of Polish-Ukrainian origin. He was born in 1945 and emigrated to Australia in 1949. He is now Sydney based. Peter is a graduate of the University of New England and the University of Sydney. He has published several volumes of poetry, including Easter Sunday, The Aviary and Night Swim, as well as short stories and two novels, The Beloved Mountain and The Cry of the Goldfinch. He has also edited two anthologies of Australian writing, Joseph's Coat (which has for many years featured on the HSC English syllabus) and Influence.
Peter's Literary Credentials and Honours
Peter was a teacher with the NSW Department of Education and then lectured in Literature at the University of Western Sydney. He is now an Adjunct Associate Professor with the College of Arts, Education and Social Sciences. His awards include the Captain Cook Bicentenary Poetry Prize, the Grace Leven Poetry Prize and the Henry Lawson Short Story Award. In 1989 he received the Order of Cultural Merit from the Polish government and in 2002 the Order of Australia (OAM) for services to Australian multicultural literature. His memoir, The Sparrow Garden, was published in 2004.
Peter is available to speak to groups of students in Years 10 – 12 and also to groups of teachers.