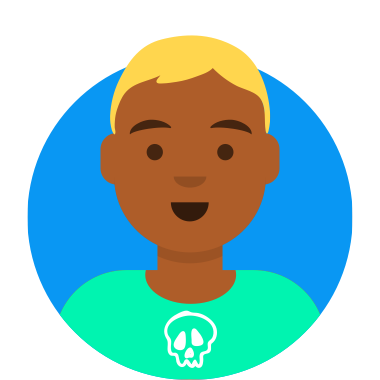 Born in Port Pirie, South Australia, David grew up in country towns which became the inspiration for his Cliffhanger Series of adventure books for boys.
Free to wander along beaches and into ranges, David often got lost, but never lost his love of exploration. He recently returned from China, where Discovery Network filmed his search for Lijien, the lost city of Rome in China. His book of that search, Black Horse Odyssey, led David into a career of writing about worlds – real and imagined – that fascinate him.
Blood of the Incas, and Lands of the Dead, novels for younger readers to be published by ABC Books, are historical fictions that combine his obsessions with history and adventure. Inspired by the real-life stories of Hiram Bingham's search for lost cities of the Incas, and Heinrich Schliemann's discovery of Troy, David's novels tell the stories as fast-paced adventure books.
David lives in the Adelaide Hills with the feisty and fabulous writer, Christine Harris, who went out into the Gobi Desert to marry him when he was an enthusiastic but impoverished writer. Until then, he'd written literary reviews, journalism, documentary films, proposals for aid programs, speeches for politicians and the Duke of Edinburgh and, desperate to be an author, had a collection of short stories and three textbooks published, immediately followed by multiple rejections of his truly appalling masterpiece – The Great Australian Novel – and his second collection of short stories.
David is an entertaining speaker in schools and at conferences. He regularly runs workshops and residencies in primary and secondary schools around Australia.
What Attendees Say about David
'What the heck goes on inside David Harris' head? His talk was the most exciting and thrilling I've ever heard. Here's a picture of his head exploding.' Zac. B.
'David was utterly absorbing ands unique…full of passionate enthusiasm and vitality. An inspiration to students and staff.' (Geelong College)