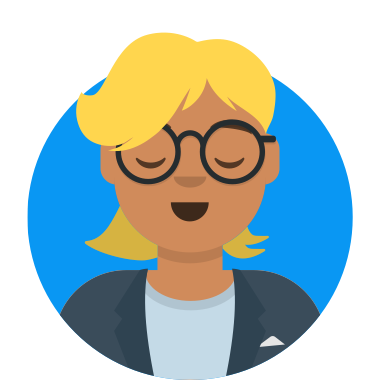 Christine lives in the Adelaide Hills, but she writes anywhere she can find a pen or plug in her laptop computer. The strangest place she has written a story is in Pizza Hut on a serviette.
She established her reputation as a writer with her first collection of stories, Outer Face. In less than six months it was reprinted three times. Christine has written almost fifty books in a variety of styles; speculative fiction, horror, thrillers, humour, historical fiction, plays and two picture book texts.
Many of her books have been nominated for, or won awards: Various children's choice, Christian Schools Award, Psychologists for Peace Literature Awards, Aurealis for speculative fiction and Children's Book Council of Australia.
Her latest books are the very popular Audrey of the Outback series, Audrey of the Outback (shortlisted for the CBCA Younger Reader Book of the Year in 2009), Audrey Goes to Town (winner of the Children's Peace Literature Prize 2009) and Audrey's Big Secret.
Other books include the Spy Girl series, published in Australia, New Zealand, Thailand, UK, USA, Canada and will be out soon in Brazil and Japan. Cool Bananas, a funny junior novel, and Outback: The Diary of Jimmy Porter 1927-1928 in the My Story series.
Christine is often asked, 'What inspires you?'
Her answer is 'Readers'. Like Georgie, who wrote, 'Your book is infinity times excellent.'
A dynamic, funny and very popular speaker, Christine regularly speaks in schools and conferences, and conducts workshops. She and her writer husband, David Harris, are frequently invited to work as writers in residence and there was excellent feedback from Christine's last visit to Sydney.
What Attendees Say about Christine
'Amazing, cool and funny … captivating and riveting … she's just brilliant' (Marrickville Library).
'Best guest speaker we've had … she was fabulous … everybody was inspired by her (Kegworth P.S.).
'During last week I spoke with our Yr 4&5 students and they had excellent recall about what you said about writing AND they remembered all those funny stories that you shared. Thank you for your enthusiasm and professional approach. It has certainly had a positive influence on encouraging the children not only to read for enjoyment but also to attempt to write interesting stories.'
(St Martin's School, Brisbane)
More information can be found at her website.