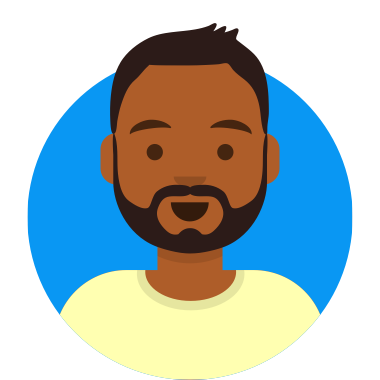 Multi award-winning writer James Moloney is known for his thoughtful and challenging books for teenage readers and also for his more lighthearted novels for younger readers. Swashbuckler was winner of the CBC Book of the Year for Younger Readers in 1996 and Bridge to Wiseman's Cove was winner of the CBC Book of the Year for Older readers in 1997. James's most recent publication for teenagers is Angela, the final volume in a trilogy which began with Dougy and Gracey. These three books trace the story of an Aboriginal brother and sister and one of their white school friends. The issues of black politics, racism and the stolen generation are dealt with masterfully and these books have received many citations in the Family Award for Children's Literature and the Multicultural Children's Literature awards. His latest book, Buzzard Breath & Brains, sequel to Swashbuckler, was shortlisted for the CBC Awards in 1999.
James' Story
James was born in Sydney in 1954 but moved to Queensland in his childhood and has lived there ever since. A trained teacher librarian, James is now writing full time – his latest project is a book about boys and books which will investigate why so many boys reject books and reading and explain why they need them – a lively and interesting book that will be of great value to parents and teachers alike.
James is an articulate and charismatic speaker with a lively set of stories to tell both about his life and his writing. 'To me,' he says, 'the purest literary passion is the drive to put out there for others to see, the deepest felt ideals of your world view and of your very existence.'
James Moloney is the author of more than thirty books for young people ranging from seven to seventeen year-olds. His novels Swashbuckler and A Bridge to Wiseman's Cove won the CBCA Book of the Year Award in 1996 and 1997 respectively and Touch Me won the Victorian Premier's Young Adult Prize in 2001. His titles regularly appear in shortlists for both literary and children's choice awards and a number of his novels are commonly studied in schools around Australia. His many books cover genre as diverse as fantasy and adventure to literary Young Adult fiction.
He is an experienced and engaging speaker for both young people and adults and conducts a range of workshops focusing on various important aspects of the writing craft.
James and his wife live in Brisbane where he writes every day in a specially build shed in the back yard.
More information can be found at his website.