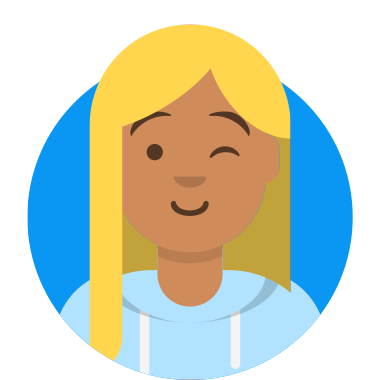 Jane grew up as the fourth of five girls, and with writers for parents she lived in a world of chaos, drama and books. Jane was free to eavesdrop and observe many colourful characters, providing her with an endless supply of stories and impersonations that kept her family entertained.
Jane's Literary Path
After working as an Oncology Sister Jane decided to do a Creative Writing Course with Libby Gleeson which inspired her to apply for a mentorship with the Australian Society of Authors in 2000. Successful, Burke undertook writing her first novel White Lies, under the mentorship of Gary Crew, which was published in 2002 and became a CBCA Notable Book in 2003.
Jane has now established herself as an extremely popular writer for young adults, with The Red Cardigan (CBCA Notable Book 2005), Nine Letters Long, The Story of Tom Brennan and Faking Sweet. In Faking Sweet, the main character, Holly, learns the truth about best friends and betrayal through the help of Shakespeare's 'Much Ado About Nothing'. Her latest titles are The Starfish Sisters and Ocean Pearl, the first two books in a new series for teenagers.

The Story of Tom Brennan, a powerful story of a night of celebration that instead becomes the night Tom's life changes forever, has received many awards. It was the Older Readers' Book of the Year in the 2006 CBCA awards and also the Family Therapists Book of the Year and is now a prescribed text on the NSW HSC English syllabus.
Jane lives on Sydney's Northern Beaches with her husband and two children and is available for general talks, writing workshops, conferences and festivals throughout the year.
More information at www.jcburke.com.au.