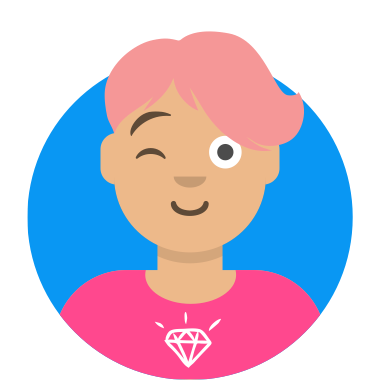 Lindy's experiences as a librarian at Taronga Zoo, and her involvement with the Zoo's education program was the inspiration for her picture book ZOOming in on Taronga. Her book is designed to enhance a child's experiences at the zoo, and the clever, crazy story of the animal photographs provides an entertaining introduction to the magical world of Taronga Zoo. As Lindy says, 'it highlights the zoo's unique harbourside location, its fabulous animals and promotes the work going on there by dedicated staff. It encourages children, and adults, to better understand the role of zoos, especially the behavioural enrichment of animals in zoos.'
Lindy lives in the northern beaches area of Sydney with her family. She has many years experience as a teacher and librarian and her school presentations centre around a range of activities related to her picture book. Lindy loves to visit schools and community organizations to share her 'behind the scenes' experiences at Taronga Zoo.
A visit by Lindy can be arranged to enrich your plans before or after your excursion to Taronga Zoo. Lindy enjoys involving the students using animal masks and hats in dramatic play, explaining the ideas behind her book and encouraging students to use their ideas and imagination to create their own picture book.
Rugby Facts and Fun for Kids (written with Rugby Union legend John Eales), was released in September 2003. Lindy comes from a rugby family and she has a range of interesting activities to help students understand the history and traditions of the game and to broaden everyone's knowledge about this worldwide and Australian sport. Lindy has also recently completed three Focus magazines for Scholastic that support current curriculum topics – Shelter, Melbourne 2006 Commonwealth Games and Insects.
Some Comments about Lindy's Presentations
'Lindy has a wonderful way with the children. Great interaction and attention to detail.'
'It was an absolute pleasure having Lindy at our school'