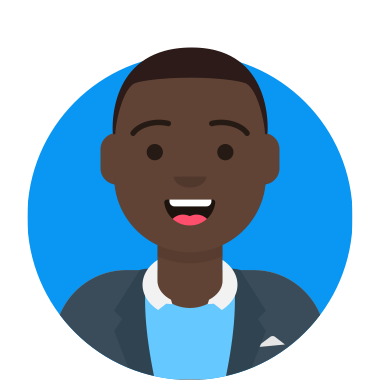 Allan Baillie was born in Scotland but grew up in Australia, moving here with his family when he was seven years old. He began writing when he was at school, and after leaving school he worked as a cadet journalist at the Melbourne Sun and studied journalism at Melbourne University. His career as a journalist included working for both the Telegraph and the Australian Women's Weekly. From 1966-1969 Allan travelled overseas, mostly in Asia, working on various writing assignments as a journalist. His visits to China in 1987 and 1989 during the student massacre led to a number of books set around these experiences, including The China Coin (winner of the Multicultural Children's Book Award in 1992) and Rebel.
Allan's Path to Recognition
Since 1987, Allan has been a full-time author, with a long list of highly successful, award-winning books to his credit, many of them published overseas as well as in Australia. His picture book, Drac and the Gremlin, illustrated by Jane Tanner, was the CBC Picture Book of the Year in 1989. Other picture books include DragonQuest and Star Navigator (both illustrated by Wayne Harris), Old Magic (with artist Di Wu) and Archie – the Good Bad Wolf (with Jonathon Bentley). Allan is also well known for his novels such as Little Brother, Riverman, Songman and Wreck. With an impressive breadth of experience from his long and varied career path, Allan is well placed to present students with a number of challenging insights into the world of a writer.