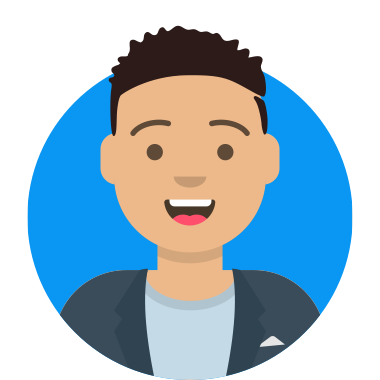 Markus Zusak's writing career was launched at the Reading Matters conference in Melbourne in May 1999 when his remarkable first novel, The Underdog, was launched by David Metzenthen.
The Underdog illuminates the apathy and uncertainty of adolescence with impeccable perceptions of growing up. With a combination of first-person narrative and dream sequences, Zusak exposes the reader to the internal complexities of fifteen-year-old Cameron Wolfe : his desire to be accepted, to have a girl he'd never hurt and to become a better person. With a gutsy writing style, Markus assures the reader that it's okay not knowing who you are and highlights that through such uncertainty each person gains a foothold on who they can become.
Born in Sydney in 1975, Markus Zusak is the youngest of four children and the son of Austrian and German parents. He began to write during high school where he led a 'pretty internal existence'. Markus comments, 'I always had stories in my head. So I started writing them.' At 18 his first manuscript was completed. Writing became his central focus while he was doing a teaching degree at university and in January 1998 The Underdog was written. Its sequel, Fighting Ruben Wolfe, was released in May 2000. Both novels have received great critical acclaim and are now to be published in the United States and Europe. Markus' third book about the Wolfe family, When Dogs Cry, was an Honour Book in the 2002 CBC Older Readers Book of the Year Awards and was also awarded the Young Adult Book of the Year in the BookQueensland Premier's Literary Awards. Markus' most recent publication, The Messenger, has also been extremely well received, winning the 2003 CBC Book of the Year for Older Readers, and the Ethel Turner Prize in the 2003 NSW Premier's Literary Awards. Teachers' notes for The Messenger are available from the publisher.
A Rare and Valuable Speaker
Markus lives in Sydney and still teaches on an occasional basis but is now devoting as much time as possible to his writing. He also visits schools to talk to students about his work and to run writing workshops. He is an excellent speaker and exercises an inspiring influence on his audiences. For more information see the Scholastic website.