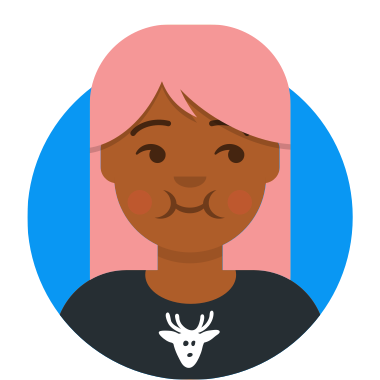 Frances Watts spent nearly ten years working with some of Australia's most talented children's authors and illustrators as an editor before writing a book of her own. Her bestselling picture book Kisses for Daddy (illustrated by David Legge) was named an Honour Book in the Early Childhood category of the 2006 Children's Book Council of Australia Book of the Year Awards. Her second picture book with David Legge, Parsley Rabbit's Book about Books, won the Eve Pownall Award for Information Books in the 2008 CBCA Book of the Year awards. Captain Crabclaw's Crew (a 2010 CBCA Notable Book) is the third book by this successful team, and they are currently collaborating on a fourth title. As well as continuing to write picture books, Frances has been working on a series of junior novels about two very unlikely superheroes, Extraordinary Ernie and Marvellous Maud, with the heroic illustrator Judy Watson. Extraordinary Ernie and Marvellous Maud was a 2009 CBCA Notable Book. In August 2010 a new picture book, A Rat in a Stripy Sock (illustrated by David Francis) will be published, and in September The Song of the Winns, the first novel in an exciting new trilogy, will be released.
Unlocking Secrets of Crafting a Book
The joy of reading is what Frances most enjoys conveying to children, especially infants and primary students. She favours an interactive style of engaging with children, encouraging them to join her in talking about books and reading. As both a writer and editor of children's books, she is in a unique position to talk about how books are made. As a writer she discusses both the writing process and turning ideas into books. As an editor who has worked on many popular and award-winning books she can speak knowledgeably about the publishing process—from the moment a book is first commissioned until it finally hits the shelves, including the editing process, bringing words and pictures together, and layout and design.
For more information, visit Frances's website: www.franceswatts.com.