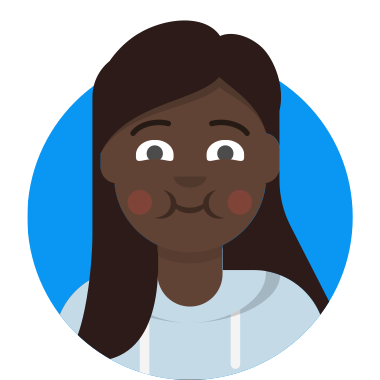 Margaret Clark is one of Australia's best loved (and most prolific!) authors. She has published more than sixty books since the success of her debut novel, Pugwall, in 1987. She writes for all ages – from early readers (Ripper and Fang, Snap, Crackle and Pop in the Aussie Bites series) to later primary with the Mango Street Series, the Aussie Angels Series and Hair Raisers (written under the pseudonym Lee Striker) through to some very searching novels for teenagers (Back on Track and Care Factor Zero), inspired by the time she spent working as an alcohol and drug counsellor. Her latest book, Secret Girls' Stuff pulls no punches as she discusses many of the issues that teenage girls have to face.
Lectures by Margaret
Margaret, a former teacher and lecturer in education, lives in Geelong (where she was born). She now writes full-time but also travels extensively to talk in schools and at conferences, although somewhere along the way she is managing to complete a Ph.D in education. Margaret's school visits are always extremely popular as she has the intuitive ability to tune in to any audience she addresses in a lively and comic way.