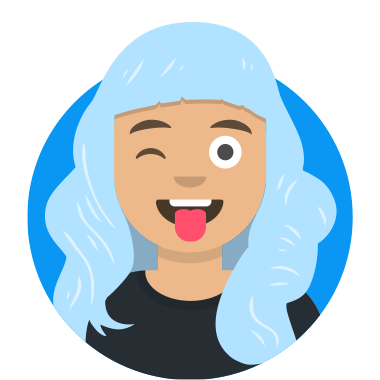 A history in promotion and illustration in newspapers led Coral to create a syndicated page for children which has appeared for over 20 years in newspapers throughout Australia and internationally. During this time she studied fine art at East Sydney Technical College, Animation at Randwick Technical College, and has had periods at studios, drawing in Florence and lithography at The Academy Of Applied Arts in Prague.
Continuing work in advertising, film and magazine production, her main focus has remained with children's literature. She has worked in both fiction and non fiction on over 50 books for children, both for trade and educational publishers in Australia and internationally. One of her most loved characters, 'Barry The Burglar', Omnibus Books, still remains a favourite.
The Antarctic Experience
With a continued passion for environmental education she was accepted for a voyage to the Antarctic continent and Subantarctic in 1999. She researched, wrote, illustrated and produced the initial design for her factual work on Antarctica, The Heart Of The World, Antarctica (ABC Books). She is currently working on a fiction, a series of games and larger collage paintings based on the Antarctic continent.
Coral Tulloch loves visiting schools and can provide a wide variety of talks and workshops for varying ages. From creating characters, cartooning and illustrating, to adopting language into the visual narrative, she brings with her roughs, manuscripts, dummies and finished art and uses her own materials to demonstrate these techniques. She will provide special Antarctic talks and some writing/illustrating workshops covering everything … bringing with her all the evidence of her travels including clothes and creatures, posters, journals, photos, research and illustration.