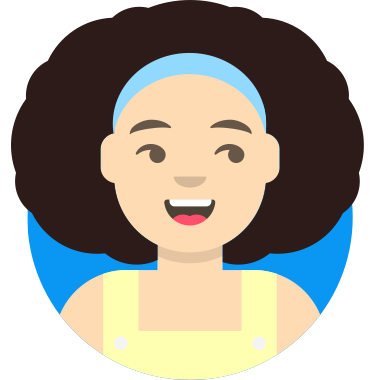 Award-winning journalist Emma Tom is best known for her provocative and humorous columns, originally published in The Sydney Morning Herald with 'Babewatch' (now published as an anthology), and more recently in The Weekend Australian. Her feisty, in-your-face style has led to appearances on television shows such as 'The Midday Show', 'Good News Week' and 'The Late Report' and she is a popular guest at literary festivals.
1997 saw the publication of Emma's first novel, Deadset, which she describes as a slapstick crime story narrated by a dead schoolgirl. Drawing on her experiences as a journalist covering the courts and police rounds, this macabre novel of sex and death won the Best First Novel section of the 1988 Commonwealth Writers' Prize for Asia and the South Pacific. Her second novel is to be published in 2000.
Opening the Gateway to Journalism
Emma offers general talks about her work as well as workshops for budding journos which give a 50/50 mix of theory and practice. She introduces students to the different types of journalism, then runs a press conference, giving them the opportunity to construct stories of their own.