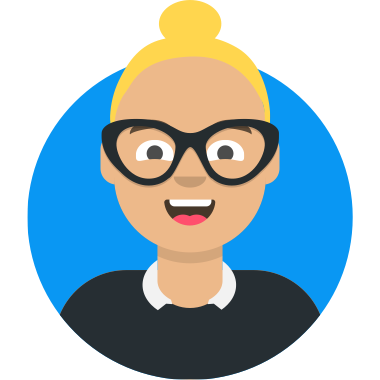 Sandy Fussell is a mum, an author, a computer programmer and web site designer. Much to her surprise, these jobs go together very well. She calls herself the Cinderella Author, firmly convinced someone has waved a magic wand over her. Her greatest fear is one day the ball will end and she will turn back into a pumpkin. Hopefully not in the middle of a school visit!
Sandy's first education books were released in 2007 — Ratbags (fiction for emerging readers) and The Smart Shopper, a non fiction title. Her family laughs about that last one as Sandy hates shopping and is useless at it.
The first book in Sandy's Samurai Kids series, White Crane was released in 2008. Two more in the series, Owl Ninja and Shaolin Tiger have now been published, with number four, Monkey Fist, due for publication in the second half of 2009. 2008 also saw the release of Polar Boy, which has since been shortlisted for the 2009 CBCA Awards in the Younger Reader category. 2010 will see another historical fiction title set at the end of the Aztec Empire.
A Perfect Performer
Sandy always thought she was too shy for school visits but has since discovered she feels right at home in front of a class. She often takes her wooden bokken (practise sword) to talk about her research including sword fighting classes, and her gong to demonstrate onomatopoeias. Pointy sticks and loud noises are a great incentive to get children listening, especially boys!
You can find out more about Sandy at her author web site or about the Samurai Kids series at www.samuraikids.com.au. Both sites contain teacher resources to complement her books.