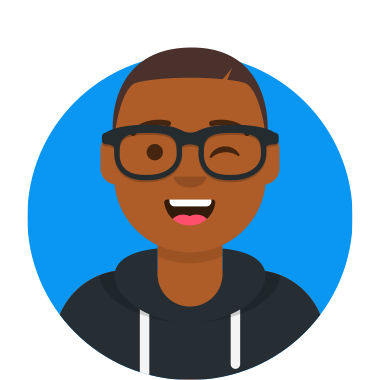 Mark Svendsen is a Brisbane-based author and poet. His books cover a large range of genres, from picture books to poetry collections, novels for early readers and novels for teenagers. He has also written opera libretti and his work has been included in many anthologies. His first book was The Bunyip and the Night, a collection of poems, and his novel Snigger James on Grey was a CBC Notable Book. His most recent publication is Poison Under Their Lips, a provocative and thought-provoking novel for teenagers, which is soon to be published in an adult edition. Mark's latest publication is a picture book, Captain Me, with illustrations by David Cox.
Mark is an experienced speaker in schools, having worked in many schools all over Queensland, and he has also run writing workshops through the Nestle Program. He has spoken at many conferences and writers' festivals, including Voices on the Coast, the Melbourne Writers' Festival and the Ipswich Children's Literature Festival. Mark has also participated in the Queensland Writers' Centre Mentorship Program.
Mark Svendsen is available for general talks on writing with an emphasis on poetry, and he conducts workshops for groups from Kindergarten to Year 12. He feels that children are too often encouraged to write in an imitative style and is keen to stimulate students to investigate what they feel most strongly or what most excites their intellect.
Some Feedback from Mark's School Visits
'The students had their ears opened to the sounds of words being put next to each other, and saw pictures coursing through their minds at the behest of poetry. And many of them got carried away with the power to make poetry for themselves. Even weeks later the children have shown their understanding of picture-making words.'
'I can't speak more highly of Mark. He certainly is a great presenter and really does great poetry workshops with kids…'
'…(he) was able to enthuse the children and evoke from them, in the short time available, more than I would have in weeks of hard work … informative, innovative, practical and enthusiastic.'