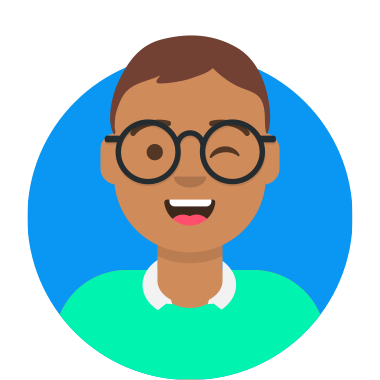 Roland Harvey is a Melbourne-based illustrator and publisher whose large numbers of books have been entertaining children for a number of years. His irreverent approach to Australian history in his well-known series with Alan Boardman, including Eureka Stockade, Crossing of the Blue Mountains and The Voyage of the First Fleet, has added another dimension to the subject for thousands of Australian schoolchildren. His latest titles include The Secret Record of Me, Islands in My Garden (with Jim Howes), Bass and Flinders (with Cathy Dodson) and Sick As, Bloody Moments in the History of Medicine (with Gael Jennings).
Roland's Speaker Activity
Roland was literally born with a paintbrush in his mouth – his parents were both graphic artists. After a short stint as an architect he moved into illustrating and writing books. He believes strongly that 'books … stimulate a young person's sense of wonder, inquiry and imagination … hopefully to counteract the instant gratification our culture bombards them with on all sides'. Roland is an entertaining speaker, valued by teachers for the range of material he uses in his presentations. He is happy to talk to students of all ages in large or small groups and his talks cover a wide range of aspects of writing, illustrating and publishing books. He also teaches practical drawing skills such as perspective.