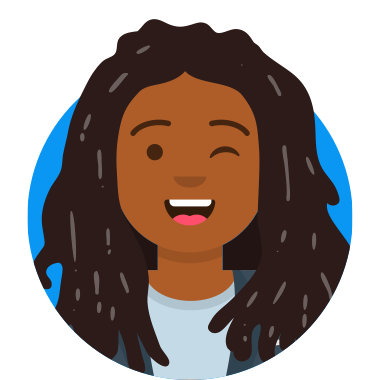 Mark Baker's first novel, The Fiftieth Gate, was a runaway success on its first printing in 1997. A moving biography of his parents' journey to Australia as survivors from the holocaust, the book was added to the HSC English syllabus in 1998.
Mark is a lecturer in Jewish history at the University of Melbourne and has published widely in the field of East European Jewish history and edited a book of essays entitled History on the Edge. He completed a doctorate at Oxford University and has been a research fellow at the Hebrew University of Jerusalem. He is also the editor of an Australian journal of Jewish thought, art and culture.
A Journey of Hope in The Fiftieth Gate
The Fiftieth Gate is a search by a second generation Australian for a past that haunts his parents, and as he says, 'It's not really about my parents, it's about me growing up with my parents' memories.' At once a love story, a detective story, a study of history and of memory, Mark Raphael Baker returns to the scenes of his parents' captivity and struggles to unveil the mystery of their survival – a journey from despair and death to hope and life.