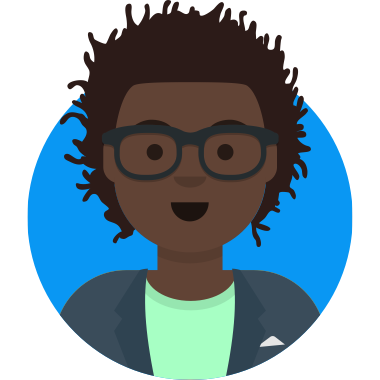 Michael was born in New Zealand and has been involved in Children's literature, graphics, and Theatre since 1967.
He started his career with surfing cartoons and exhibitions of his psychedelic art in the late sixties. He joined the famous marionette troupe 'The Tintookies' as a trainee set designer/stage manager in 1968 (The Australian Elizabethan Theatre Trust). Since then his work has been solely for young people … both here in and overseas. His many credits include his 'Alexander Bunyip show' (ABC TV 1978-88), pantomimes, fabric and varied merchandise designs, CD ROMs, toy and board game invention and the writing and illustrating of over 140 books for young readers.
Michael has been extensively touring Australian Schools since 1975, his hour-long interactive sessions are lots of fun, with lightning fast cartoons, caricatures, silly prizes and general encouragement for students to develop their own creativity. Many of these school visits can be seen on his web site. Recent trips have been up to the Gulf of Carpentaria Savannah Schools and to the remote Aboriginal community Schools on Cape York Peninsula as a guest of EDU QLD.
Michael has been actively involved in the promotion of the Life Education programme and invented 'Buddy Bear' for the Alannah and Madeline (Anti-bullying) Foundation in Victoria. The Australian Government honoured his work in 2004 by printing a 32nd Centenary, special edition of his first book The Monster that ate Canberra as a Commonwealth Publication. Every Federal Politician received a copy and now a bronze statue of Alexander Bunyip has been commissioned to stand outside the new Gunghalin Library in the ACT, to be opened in 2010. It will be a tribute to Michael's book, The Monster That Ate Canberra, and the part this book has played in promoting reading and literacy skills in Canberra for many years.
Michael likes to talk to large groups of combined Primary students from K – 6 (even parents and pre-school siblings if they want to be there as well). He can also present, as an addendum to his regular sessions, a 'Make a Monster book' workshop.
Some Comments from Michael's Schools Visits
'You kept the Prep to Year 6 boys enthralled for an hour, and that's quite an amazing feat, for anyone … Some classes have been compiling their own storyboards with some very funny results.' The humour, information, theatre and sketches that were all ingredients of your show, made them so very entertaining for the children … the caricatures you sketched of children were put on display in the library windows and I had to go and wash the windows of fingerprints from enthusiastic children pointing to their favourite drawing.'
More information at www.michaelsalmon.com.au