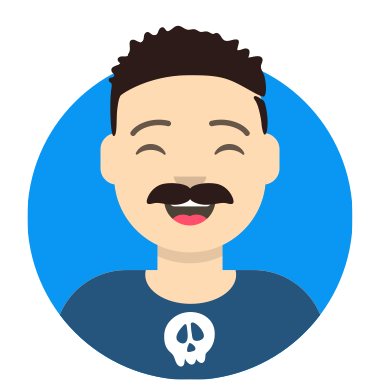 John Misto is a prolific and multi-award winning writer who has been writing for the theatre, film and television for almost two decades. Originally trained as a lawyer, Misto has been working as a full-time writer since 1981.
John's writing credits are extensive. He won his third AFI Award in 1999 for The Day of the Roses – The Granville Story. This top rating mini-series alos won Misto his third Writers' Guild award and a silver Logie for Best Mini-series of the Year. His other scripts include The Damnation of Harvey McHugh, winner of 4 AFI Awards. He was co-writer of the top rating mini-series, The Last Frontier, and the highly acclaimed ABC series, Palace of Dreams. Misto has also written two popular and award-winning telemovies, Natural Causes and Peter & Pompey. Both the film and the book of Peter & Pompey were studied in primary schools throughout Australia and won him a Penguin award for Best TV Script. John's television script Heroes' Mountain won a Gold Plaque at the Chicago International Television Awards and his latest series The Cut has been recently aired on ABC TV.
John Misto is also an established playwright. His latest play Harp on the Willow starring Marina Prior had a sell-out season at Sydney's Ensemble Theatre and won the Rodney Seaborn Playwright's Award for Best New Play. John Misto's novel The Devil's Companions was published by Hodder Headline in 2005. His play Sky was nominated for the Sydney Critics' Award for Best New Play of the Year and also received a commendation from the Human Rights Commission.
The Story of Vera Rado and The Shoe-Horn Sonata
Misto's play The Shoe-Horn Sonata deals with the plight of Australian women captured by the Japanese during WW2. It has been performed throughout Australia and in London. It won both the NSW Premier's Literary Award and the Australia Remembers National Play Competition – the biggest playwriting prize ever offered in Australia. Misto donated this prize to the Australian Nurses' National Memorial Fund.
When John Misto visits schools to talk about The Shoe-Horn Sonata, he is usually accompanied by Vera Rado, formerly known as Vera Harms, author of the introduction to John's play. Vera was imprisoned by the Japanese in Indonesia when she was a teenager and endured three years' captivity in horrific concentration camps. John traced Vera through her letters to newspapers and wrote to her asking for an interview to enable him to write the play 'as honestly and accurately as possible'. Vera was present at the play's first performance at the Ensemble Theatre in 1995 and she says in her introduction: 'It was an overwhelming event, even a cathartic experience … It is not easy to live through those times again …'
Vera and John talk memorably about the play's dramatic techniques and about the personal experiences of women whose lives are at the heart of The Shoe-Horn Sonata. As one teacher has written: 'They made the text come alive … [the students] admired Vera's bravery in speaking so personally, valued John's passion, made them value their own lives … This was excellent, all I'd hoped for and more.'