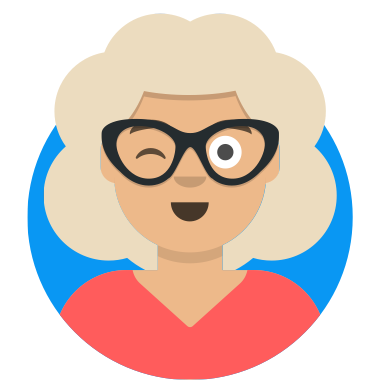 Alison Lester is one of Australia's most popular and well-loved author/illustrators. The antics of her characters in the Clive Eats Alligators, Tessa Snaps Snakes, Rosie Sips Spiders series are known to a whole generation of Australian children and have been published in many languages around the world. The best-selling Quicksand Pony series has been extremely popular with older readers, and the Horse Crazy series, written by Alison and illustrated by Roland Harvey has been a great hit with younger readers. Other titles include Ernie Dances to the Didgeridoo (based on Alison's experiences during her time in the Northern Territory helping Aboriginal children develop their writing and drawing skills) and perennial favourites Imagine, Magic Beach and Are We There Yet?, a picture book based on Alison's travels around Australia with her family. Her latest picture book is Running With the Horses, a story inspired by the wartime events at the Spanish Riding School in Vienna.
Let Alison Fire Kids' Imagination
Alison's very individual style celebrates the freedom of childhood. As one reviewer says, 'The children in her picture books have oceans of time at their disposal … their imagination is all-powerful.' While not strictly autobiographical, Alison's books reflect her upbringing on a farm in the Gippsland area of Victoria where she still lives with her family. She is happy to talk to groups of students across the K – 6 but also to high school students.