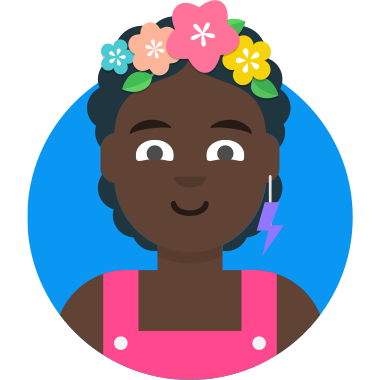 Born in Australia, Sally Heinrich completed a Bachelor of Design in Illustration at the University of South Australia before embarking on a career as children's book author and illustrator. Since 1984, she has illustrated 12 picture books and has been featured in 6 children's anthologies. In 1994 she illustrated the widely acclaimed Uncle Paul has AIDS by Phil Nott, the first book for young children to actively dispel the myths and prejudice surrounding this difficult subject. She also wrote, as well as illustrated, three well received children's titles: Edgar's Eggs (1993), What Sort of Day? (1996) and Cherrystones (1998).
Sally's highly detailed drawings lend themselves to lively classroom discussion on a number of levels. On each colourful spread there are literally hundreds of references, visual puns, observation games and talking points. There are teachers' notes available on What Sort of Day? and Cherrystones.
The South-East Asia Experience
Sally has travelled widely throughout South-East Asia and the Indian sub-continent, developing a keen interest in the folklore and folk art of the region and her most recent books, a series of four books entitled Come to the Party, focus on festivals in Asia and Europe. In fact, folk art – both Eastern and Western – is a key influence in Sally's work, as evidenced by her colourful naive style, her highly decorative motifs and the myriad folkloric references to be found within each illustration. Another aspect of this love of detail, decorative and literary, can be found in her exquisite hand-painted children's furniture. Produced only on commission, these highly individual pieces interweave poetry and pattern, reflecting each child's personality to become true works of art in themselves.
Sally is a lively presenter who enjoys classroom interaction as she takes children into her drawings in a way no one else can. As well as book readings, her interactive classroom activities cover such engaging subjects as the process of producing a book, generating ideas, turning thoughts into stories and illustration techniques. '[The children] really enjoyed your visit and you obviously gave them a wonderful insight into your books and the crafts of illustration and writing.'