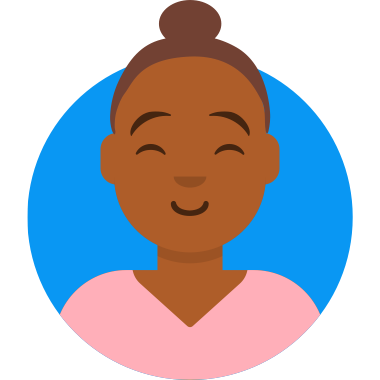 Comedian Mary-Anne Fahey is well known to Australian TV audiences for her creation of the Kylie Mole character and her star role in The Comedy Company and Kittson Fahey. She has now created a one-person show based on Morris Gleitzman's best-selling novel Water Wings. This adaptation (suitable for upper primary students) deals with important issues in a warm, sensitive and very funny way. Using few props she creates the key characters from the story in a strong and emotive performance. The performance lasts for an hour, and Mary-Anne is happy to spend time afterwards swapping ideas with the audience – to stimulate them to think about how they can use performance, adaptation and comedy in their own lives.
What Attendees Say about Mary-Anne
'… students were mesmerised by this extremely versatile artist… (they) easily identified with the characters and the huge range of emotions experienced. They laughed and sighed and their eyes tingled as they became Pearl trying to make sense of her world.'
During the course of 2000 Mary-Anne will launch a second show based on Morris Gleitzman's novel, Sticky Beak. This will be suitable for slightly younger audiences.
For more details on Morris's novels, check out his website.