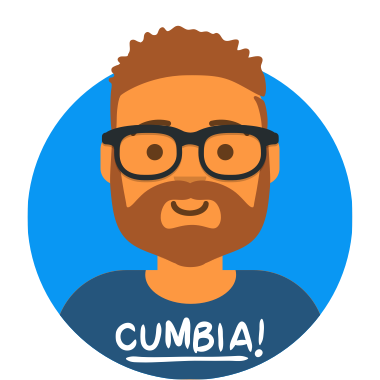 Andrew Daddo is the best selling author of many humorous stories for children. His first book, Sprung!, a collection of short stories about the life of Fergus Kipper, was a huge success with its zany sense of humour and page-turning plots. Fergus's life has been further chronicled in Sprung Again!, You're Dropped!, Dacked!, and Flushed!. Andrew has also written four books for younger readers, Writing in Wet Cement, Creepy Cool, Dog of a Day and The Girl Trap. His latest novel for middle readers is Youse Two and he has also written a memoir for adults, It's All Good, about a road trip across the USA. His sense of humour brings another dimension to Australian Christmas celebrations with Letters to Santa and That Aussie Christmas Book.
Sprung!You're dropped!
Andrew has also written a number of picture books, including Good Night, Me (illustrated by Emma Quay) which was the 2006 National Simultaneous Storytime book, I Do It (illustrated by Jonathan Bentley), Cheeky Monkey (illustrated by Emma Quay), and his latest book, Check on Me (illustrated by Jonathan Bentley).
Flushed!Dacked!
Andrew's stories are great to read aloud, and can be easily adapted for reader's theatre. As he says, 'I believe that it is important for kids to explore their boundaries and for parents to let them go a bit. I think childhood is about freedom – kids are growing up too fast these days. They need more fun!'
I Do It
When he's not writing or playing with his children, Andrew is one of Australia's most popular TV and radio presenters, and when he"s not broadcasting, Andrew is available for school visits. He is a natural storyteller and his easy-going manner makes him a popular school visitor, but he is a strong advocate of the importance of reading and believes that every child has a story and every child can learn to tell it.
More information at www.andrewdaddo.com