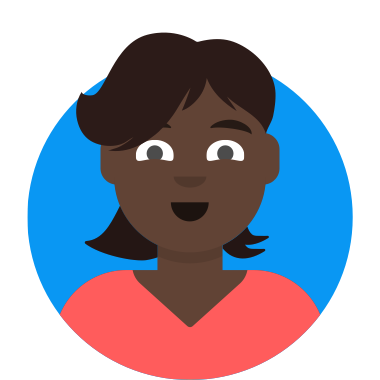 Linda Aronson has won awards as a playwright, scriptwriter, comic novelist and screenwriting theorist. Her book Screenwriting Updated (published in Australia as Scriptwriting Updated,) is the leading text internationally on how to write non-linear films, and in between her own writing, she teaches screenwriting to professionals internationally, everywhere from Hollywood to Africa, Prague, London and New York. Screenwriting Updated won The Australian Award for Excellence in Academic Publishing and is widely used in schools to help with the new English syllabus. Linda is also the author of Television Writing: The Ground Rules of Series, Serial and Sitcom, about how television scripts are created, and Writing with Imagination. Writing with Imagination was written specifically to help with the creative writing component of the NSW English Syllabus, from Stage 4 through to HSC Extension 2. It provides students with stimulating but eminently practical training, firstly in how to draw on their own imaginations to transform experience into a wide range of texts, and secondly, in how to respond reflectively to the writing process.
Linda's young adult fiction is published in ten countries. Her first novel Kelp: a comedy of love, seaweed and Rupert Murdoch became an instant best seller, and won the Sanderson Award. In the UK it was Guardian 'Book of the Week'. Her second novel Rude Health was a UK Waterstones' Book of the Month and was nominated for the NSW Premier's Literary Award. Virgin Trains UK published it in a special edition for their teenage passengers. The sequel Plain Rude, a comedy about love, lies and an emu called Bruce Willis, was published in 2004 and was Critic's Choice in the UK Guardian. Naturally Rude, another novel in the Ian Rude series is to be published in 2007.
Linda's best-known play is Dinkum Assorted, written for fifteen women and a nanny goat, which premiered at the Sydney Opera House, and for which she also wrote the music. It has rarely been out of production somewhere in Australia since 1988. Linda's play Reginka's Lesson won both the Sydney Theatre Company Short Play Award and the Elizabethan Theatre Trust Biennial Play Award.
Linda is also well-known as a multi-award-winning television writer, writing prize winning episodes of series like GP and Learned Friends. Her screenplay Kostas was nominated for both an AFI award and an AWGIE.
What Can Linda Tell You About
Linda  is available for general talks and for writing workshops and has developed a number of talks specifically related to the film and creative writing component of the HSC English syllabus. The creative writing talks feature the methods set out in Writing with Imagination, also introducing special techniques to assist creativity under stress and to help students having difficulties. Popular film topics covered by Linda are: linear and non-linear narrative structure; the conscious and unconscious use of myth and fairy tale in mainstream films (particularly The Hero's Journey myth), and the script development process (that is, how writers work with producers and directors from idea through to completed script).
For more information about Linda's work as writer and teacher, see www.lindaaronson.com