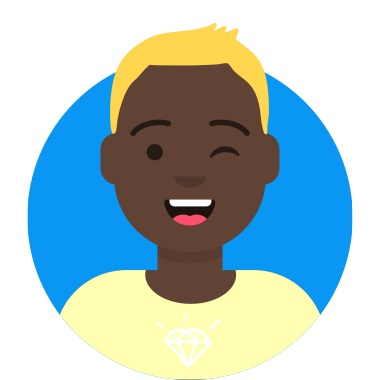 The huge success of James Bradley's debut novel, Wrack, which was short-listed for some major literary awards and has now been published in several countries, led to its inclusion on the NSW HSC syllabus. Fascinated with the existence of sixteenth-century maps that indicate a very early Portuguese exploration of the Great South Land, James has created a story of suspense and intrigue that intertwines the tale of a modern-day archaeologist searching for an ancient Portuguese shipwreck on the east coast of Australia and a similar quest sixty years earlier. Wrack spins a web of lies, sex and betrayal in an unusual and imaginative novel.
James was born in South Australia in 1967. He studied law and practised as a lawyer for a number of years. He now lives in Sydney and concentrates entirely on writing – his second novel, The Deep Field was published to critical acclaim in 1999 and he has also edited a collection of short stories, Blur. In addition he is a poet and book reviewer.
Feedback on a Workshop by James
James is available to talk to groups of HSC students about his work – an extremely useful adjunct to final year literature studies. As one teacher commented, 'His focus on "Discovery" was relevant and insightful. His source inspirations were of interest. It was pleasing to see a well-prepared speaker who tried to meet students' needs in an HSC.
More information is available at the Hodder Headline Web site.