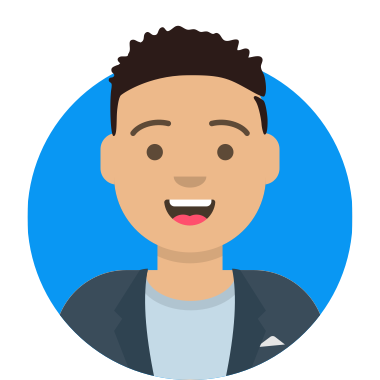 Felice Arena grew up in country Victoria and went on to graduate as a qualified primary teacher. His career took quite a different turn and he became an actor who is probably best known for his work in Neighbours. He has starred in a number of West End musicals in London where he was also a guest presenter on children's TV programs.
While Felice was touring as an actor in London he began writing and developing ideas for children's fiction and his first published novel was Dolphin Boy Blue. More novels soon followed, including titles such as Wish, Bravo Billy and Breakaway John. Felice has also written for the Boyz Rule series (with Phil Kettle). He has written a filmscript for his novel Wish, which was also shortlisted for the Western Australian Young Readers Award in 2000. Felice has also co-written two books with his good friend and AFL star Garry Lyon. Specky Magee and Specky Magee and the Great Footy Contest follow the adventures of footy mad Simon, who plays for the Booyong High Lions Under 14's AFL team. Further adventures of Simon 'Specky' Magee are in the pipeline.
Felice's books have great appeal to reluctant 'boy readers' in the 9 to 13 year old age group, and he is a very popular school visitor right around Australia. He combines his experiences as a professional actor, teacher and writer to present highly entertaining sessions for school groups. He is happy to talk to large groups of students, and also to conduct writing workshops for smaller groups. Felice is based in Melbourne but is happy to travel all over Australia to talk to students.
Some feedback from his school visits
'Felice had our year 7 boys totally mesmerised with his inspiring stories and entertaining role playing activities.'
'I can highly recommend Felice Arena. Being a trained teacher and an actor means that the children were enthralled and as Felice is quite young, he is a great role model, especially for boys.'
'A wonderful and positive presentation.'
To find out more about Felice's work take a look at his website.