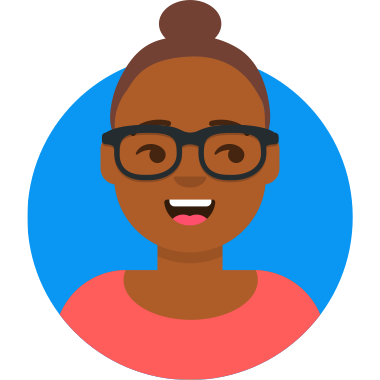 Pamela Freeman is an award-winning author for both children and adults.
In addition to winning an Aurealis Award and the 2006 NSW Premier's Literary Prizes' History Prize, Pamela's books have been shortlisted for the State Literary Awards, the Children's Book Council Book of the Year Awards, and the Koala Awards.
As a children's writer, She is best known for Victor's Quest and its sequel, Victor's Challenge, and for an associated series of fantasy novels, the Floramonde books (The Willow Tree's Daughter, Windrider and The Centre of Magic). Her other work for young people ranges from picture books to fantasy for primary and lower secondary students to non-fiction for teenagers.
The Willow Tree's DaughterWindriderThe Centre of Magic
For adults, Pamela has published The Castings Trilogy, an epic fantasy story which is now available world-wide (Blood Ties, Deep Water and Full Circle). Her next book, Ember and Ash, will be published in 2010 and is set in the same universe.
Blood TiesDeep WaterFull Circle
Pamela's distinctive stories are notable for their humour and earthy wisdom. Her strong female characters use good common sense and a pinch of magic, not force, to achieve their ends.
Pamela came to writing for children through her work as a scriptwriter for ABC Television, working on programs such as For the Juniors, Swap Shop, Watch! Your Language and PowerHouse. She began publishing short stories through the NSW School Magazine.
Pamela has worked as a business communications consultant, technical writer, scriptwriter and writer for the Internet, as a scriptwriter for the ABC and the Powerhouse Museum, and as a lecturer in communications and creative writing at the University of Technology, Sydney and University of New South Wales. In 1998 she received a Fellowship from the Winston Churchill Memorial Trust to do research in the US and Canada.
Pamela is available for general talks about her work as well as workshops on creative writing, writing for television, writing for business and interactive writing. All of these workshops are suitable for students and adults and she also offers sessions on writing for children and teaching writing specifically for adults. As one school said, [She is] 'a great storyteller/entertainer — someone who makes a strong impact and encourages reluctant readers.'