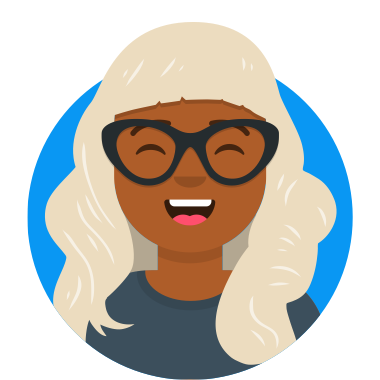 Susannah Fullerton is passionate about English literature and has degrees from the Universities of Auckland and Edinburgh. She is President of the Jane Austen Society (the largest literary society in Australia) and in this capacity she has appeared on television, spoken on radio and given presentations to many different groups. She is also a member of the Bronte Society, the Trollope Society and the Byron Society and has taught literature courses at Sydney's W.E.A. and Continuing Education.
In-Depth Insights into Jane Austen's Life, Works, and Times
Susannah's special interest in Jane Austen means she is particularly well placed to talk to school students studying Austen's works for the HSC. She offers presentations which give a summary of Jane Austen's life and times, the influences on her writing, a discussion of her various novels, comments on the recent film versions of the novels and the reasons for the current Jane Austen revival. She is also available to speak on the life and works of Emily Bronte. If a more in-depth approach is required, Susannah is able to conduct a more extended workshop session to discuss a particular novel in greater depth and in a more informal way.