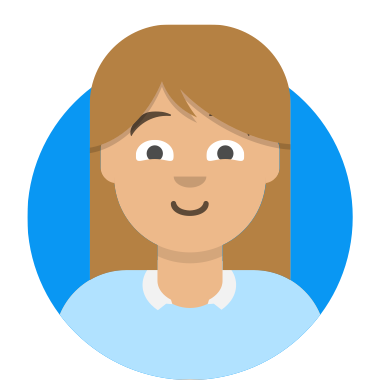 Lisa Stewart was born in Sydney. She began violin at the age of 5 performing throughout Australia and representing Suzuki Australia in Japan at the age of 11 going on to perform Mozart violin concertos at the age of 12 in the United States and New Zealand. She succeeded in winning national violin competitions, which provided scholarships to study in Germany. Lisa played many recitals and started performing with various groups and orchestras, nearly equalling the days in a year with concerts!
In 1995 Lisa came home to Sydney for the birth of her daughter Claire-Sophie. At this time she visited paper, art supply, card and book stores and was instantly attracted to wrapping paper with illustrations by Jane Ray, adoring her attention to detail and her animals, trees, water, sun, moon and stars. A new love was born, of children's picture books and paper.
Lisa returned to Germany and kept performing including guest 3rd concertmaster with the London Philharmonic Orchestra and solo recordings of Bach Double concertos for the Naxos label with the Cologne Chamber Orchestra.
New Attraction
On returning to Sydney in 2001 Lisa enjoyed being guest concertmaster of the Australian Opera & Ballet Orchestra, West Australian Symphony Orchestra and Tasmanian Symphony Orchestra before turning her attention to art. Lisa, always drawn to the fine arts was accepted into the National Art School in Sydney, majoring in sculpture.
Since then Lisa has enjoyed residencies at Arthur Boyd's Bundanon as an artist & violinist with Ironwood and is excited to be part of the newly founded Acacia Ensemble.
Lisa illustrated the picture book Can I Cuddle the Moon? by Kerry Brown and is currently working on another picture book due out in 2012. Lisa's illustration style uses, pencil, watercolor and collage.