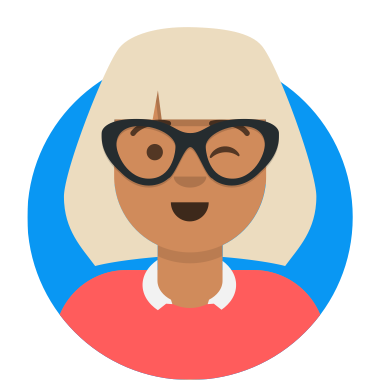 Robin Morrow is highly experienced in many areas of the world of children's books. Founder of The Children's Bookshop in Beecroft, which for many years was the only specialist shop of its kind; she became an invaluable resource for parents, teachers and librarians throughout NSW and beyond.
In addition to her twenty-five years at The Children's Bookshop, Robin has lectured in Children's Literature, worked as a Publisher of Children's Books, and consulted and edited on a freelance basis for numerous publishers. She continues to review children's books for a number of journals. Robin was the NSW judge for the Children's Book Council of Australia awards, 2002-2003.
Robin has been speaking publicly about children's books since the 1970s and has addressed countless groups of parents, teachers and academics. In 1996 she was winner of the Pixie Award for Dedicated and Distinguished Service to the Development and Reputation of Australian Children's Literature; in 1998 she won the John Hirst Award for outstanding service to teacher librarianship and school libraries in NSW; and in 2004 the Lady Cutler Award of the CBCA, NSW branch.
It's Time for Books
Robin is available for talks and presentations of many descriptions to parents, teachers and students. She enjoys talking to school students about the publishing process, including the role of an editor and the relationship between a writer and illustrator; and also about the work involved in judging the CBCA Book of the Year awards.
Time for Books is the title of talks presented by Robin Morrow and her daughter, Jo Morrow.
Time for Books is specially suited to parents and professionals who work with young children, giving pointers about how to get off to a good start with reading, techniques for making book time a happy experience, and guidelines for selecting the best books for each age group.