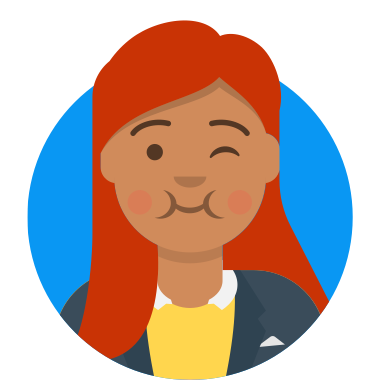 Jaclyn Moriarty grew up in Sydney's north-west with four sisters, one brother, two dogs and twelve chickens. She studied English and Law at the University of Sydney and later wrote a PhD thesis at Cambridge on Children, Law and the Media. She has worked as a media and entertainment lawyer but now writes full time, dividing her time between Montreal and Sydney.
Jaclyn's Writing Record
As a child, Jaclyn was always writing stories and her debut novel, Feeling Sorry for Celia, was published in 2000 to great critical acclaim, and won the 2001 NSW Premier's Literary Award. Written in the form of memos, letters, diary entries and fridge notes, Jaclyn's skilled sense of humour allows this book to deal honestly with some fairly substantial teenage issues. Finding Cassie Crazy followed in 2003, a similarly engaging coming-of-age story written with great sensitivity and humour. Jaclyn's more recent books for young adults are The Betrayal of Bindy Mackenzie (2006) and The Spell Book of Listen Taylor (2007), which is a revised edition of her adult novel, I Have a Bed of Buttermilk Pancakes. Her latest novel is Dreaming of Amelia.

Jaclyn is an effervescent and entertaining personality and is available to talk to school groups about her work. By the way, her favourite things to do on the weekend are sleeping in, going to the beach and eating popcorn at the cinema, and the twelve chickens got blown away in a thunderstorm while she was overseas.
More information at www.jaclynmoriarty.com, and Jaclyn's blog can be viewed here.