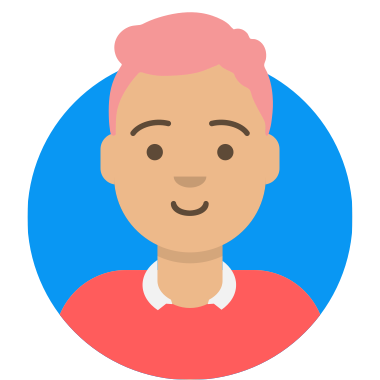 Stephen Measday is an award-winning scriptwriter and is also well known for his adventurous and humorous novels for younger readers, such as A Pig Called Francis Bacon, Roger Bacon Reporting, Bringing Home the Bacons and The News They Didn't Use. A Pig called Francis Bacon and The News They Didn't Use have been listed as Notable Books by the Children's Book Council of Australia.
He has written a total of fourteen children's and young adult books and has been published in Australia, the United States, France, the U.K., Indonesia and South Korea. Stephen has also recorded his four 'Bacon' novels for audio book release.
Stephen Measday's professional career began as a cadet journalist with the Australian Broadcasting Corporation, where he worked as a reporter, sub-editor and news director, before turning to professional writing.
Stephen writes for both adults and children in film, television and radio, and has worked for three series as Script Editor on the Logie Award-winning Channel 9 program, HI 5. He has also written for Australia's highest rating drama, Blue Heelers, the adaptation of the Paul Jennings/Morris Gleitzman books, Wicked, the 10 network children's series, Mirror and Mirror 2, ABC TV's The Ferals, Channel 9's Ship to Shore; as well as an original telefeature, The Time Game; and the ACTF series, Skytrackers 2.
Stephen's Teaching Activity
In addition to his many writing commitments, Stephen conducts an exciting and informative range of workshops, talks and readings throughout Australia for primary, secondary, tertiary students and for adult groups. In particular, he offers a range of scriptwriting workshops for students from Years 3 – 12. He can also workshop and assist HSC students with writing scripts for drama and video productions. He also offers adult courses in creative writing, script-writing and, specifically, in Writing for Younger Readers.
Stephen is available as a speaker / workshop presenter at conferences, recently conducting workshops for children from all over Europe at the Agora Conference on Audio-Visual Media for Children in Greece. He is regularly invited to host / MC luncheons and other literary events and has appeared as a speaker and panellist at writers' festivals in Melbourne, Brisbane and Sydney.