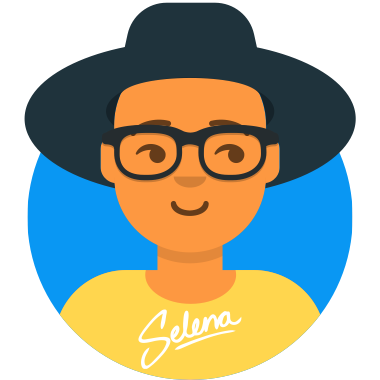 Born two days before Christmas in 1963, David Legge has been making up for mingy Christmas/birthday presents ever since by winning as many awards as he can. His first picture book, Bamboozled, received the signal honour of being voted an Honour book in the 1995 CBC awards and won the KOALA and YABBA awards the following year. Children and adults alike love his sense of humour and brilliant use of colour.
Graduating as a Bachelor of Arts in 1986, David worked as an illustrator in London for 3 years before coming to live in Australia in 1989. He first achieved recognition with his book cover designs including the Nancy Drew series, Margaret Clark's Hair-Raiser series and jackets for works by authors such as Lilith Norman, Victor Kelleher and Colin Thiele. Following the success of Bamboozled, which has now sold over 100,000 copies worldwide, David published Rise and Shine (1997), Tom Goes to Kindergarten (with Margaret Wild, 2000) and Baby Boomsticks (also with Margaret Wild, 2003).
Captain Crabclaw's Crew
David has also collaborated with author Frances Watts on three picture books. The first collaboration, Kisses for Daddy, became an Honour Book in the 2006 CBCA Book of the Year, Early Childhood category. Parsley Rabbit's Book About Books won the 2008 CBCA Eve Pownall Award for Information Books. Captain's Crabclaw's Crew (2009) is the third book from this creative partnership.
David's school visits are enormously popular. As one teacher said following his visit: '[The students] were completely engaged, impressed and awed … David was so refreshing a personality, a delightful person who touched many at a deeper level.'
Feedback from David's school visits
"Wonderful, relaxed sessions. David was great with all the different stages/ages of children. A great motivator to the children to write and draw."
"Very positive – they thought his drawing ideas GREAT!"
"The teachers thoroughly enjoyed David's sessions and thought that he provided some great ideas and engaged the children."