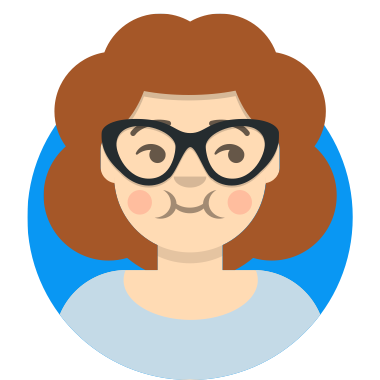 Gabrielle Lord is a crime writer who takes her research very seriously. She has spent days with the Dog Squad, at the city morgue, a Private Investigation and security business, hanging around with scientists and detectives and has even studied anatomy at Sydney University.
Her first novel Fortress was a runaway success, translated into six languages and made into a feature film. Her best selling novels include Lethal Factor, Baby Did a Bad Bad Thing, Death Delights, Feeding the Demons, The Sharp End, Whipping Boy, Tooth and Claw and Jumbo. Death Delights won the Best Crime Novel category of the 2002 Ned Kelly Awards and Baby Did A Bad Bad Thing was the 2003 joint winner of the Sisters in Crime prize for best crime novel. Spiking the Girl was selected for the Books Alive! 2007 promotion.
Her first children's novel, Monkey Undercover, was published in 2007 and is a thriller about a group of youngsters who crack an animal smuggling ring. Her latest work is CONSPIRACY 365, a 12 volume children's crime series which is being published monthly in 2010, covering the life of 15 year old boy fugitive.
Gabrielle is the author of a number of screenplays and also written for television, magazines and newspapers. Her varied life experiences which include a degree in English and Old Norse, teaching, brick cleaning and working in the Public Service as an employment officer. She now writes full time, enjoying a quieter life after her self-confessed misspent youth.
Some Reviews of Gabrielle's Creative Work
One of the country's best crime writers – Matt Condon, Sun-Herald
Lord… confidently reflects women's realities within the generic confines of the private eye novel with a compassion that puts her in the international front rank of female crime writers. – Graham Blundell, The Australian
For more information go to Gabrielle's website.