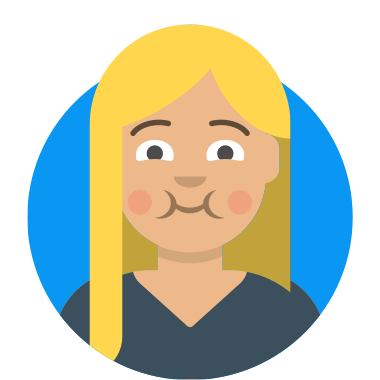 Jacqueline Harvey has combined a successful career in education with her love of a good story. She credits winning the aptly named CBCA Frustrated Writers' Competition in 2001 with helping turn her dreams of being published into reality.
Code Name Mr Right was published by Lothian in 2003 and she quickly added more titles to her repertoire.
With a passion for children and a commitment to life-long learning she is currently studying toward her Master of Education degree whilst working at an independent school in Sydney.
An inspiring public speaker, Jacqueline loves to talk — to kids, teachers and parents — on a broad range of topics. With a flair for accents, poetry recitation is a much loved feature of any presentation.
In the Code Name series young readers will laugh out loud as they follow the adventures of Penelope Estella Grace Scott (also known as Snot!). With her best friends, Kimi and Andrew they are a formidable team of matchmakers, world travellers and ultimately life savers. Great to share with a class.
Jacqueline's picture book, The Sound of the Sea, explores the relationship between a young boy and his mother. Although Sam is devastated when his mother becomes ill and is ultimately taken from him, he finds comfort in his memories and the sound of the sea.
Jacqueline's most recent book is Alice-Miranda At School (February 2010), with the much anticipated sequel, Alice-Miranda On Holidays, due out September 2010.
What Can You Engage Jacqueline in
Jacqueline is available for school visits, writing workshops, literature festivals, municipal library appearances, staff development and parent discussion groups.
For more information on Jacqueline go to her websites: www.jacquelineharvey.com.au