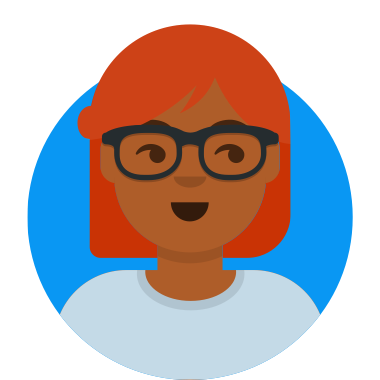 Maggie Hamilton is the author of two major books on the problems facing girls and boys growing up in a world that is changing very quickly and forcing them to confront major developmental issues at a very young age. She has spent five years interviewing children across a wide age spectrum and analysing the results to show how a number of issues such as drugs, drink, sexualisation, depression, body image and bullying are creating a high pressure environment for today's children. Her research also encompasses the views of teachers, school counsellors, psychologists and law enforcement and medical personnel. What's Happening to Our Girls? and What's Happening to Our Boys? are major studies which have had an enormous impact on people's attitudes to bringing up their children. While Maggie pulls no punches in discussing some of the quite shocking issues confronting today's children, she also offers solid advice for parents and educators on how to create a more promising future for girls and boys.
Maggie is a publisher and writer, a regular commentator and keen observer of social trends. Her other books include What Men Don't Talk About and Love Your Work — Reclaim Your Life. She is also the author of a number of books for children, including The Lost King of Lantia, My Secret Diary, Magic Tricks and Mister Eternity (an adventure story involving the mysterious Arthur Stace who went around writing the word 'eternity' on Sydney pavements).
Maggie's Sessions
Maggie is a great believer in the need for magic and dreams in the face of the perceived hopelessness of the modern world. In her sessions for students she aims to stimulate interest in words, in ideas and in ways of seeing and she combines her academic, creative and theatrical interests to offer dynamic talks and workshops. She is available to speak to students, to parent groups, for educational conferences and professional development days.