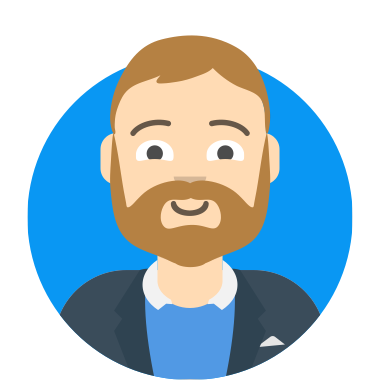 Tristan Bancks tells stories for the page and screen. As a teenager he trained at Sydney's Q Theatre before landing a series-regular role in TV's Home and Away. After leaving Summer Bay Tristan spent four years in London writing, researching and presenting television for ITV, BBC, Channel Four and cable. He presented shows on some of his favourite things like adrenaline sports (Don't Try This at Home — UK version of Who Dares Wins), pop culture (Sussed — a BAFTA-winning kids' magazine show) and travel (The Travel Channel, broadcast to 117 countries in fourteen languages). He has covered stories in Spain, England, Ireland and around Australia. He also hosted a series of live arena shows around the UK featuring British pop acts.
Tristan left London in 1999, returning to Australia where he has appeared in Ivan Sen's Dendy Award-winning Dust as well as Beneath Clouds and the SBS mini-series, Remote Area Nurse.
Since his return Tristan has made a number of short films as writer and director, including adaptations of two award-winning stories — Sarah Armstrong's The Long Wet and John Campbell's The New Boots. Both films screened at highly regarded international festivals. Another film, Soar, screened at London Film Festival, Clermont-Ferrand, Aspen, Interfilm Berlin and Melbourne International Film Festival. It won awards and commendations at Flickerfest, St Kilda, Sydney's Dendy Awards and Toronto's World of Comedy Fest. The film was picked up by Qantas Inflight, the U.S. Sundance Channel and, most recently, The Movie Network in Australia. His latest short, Every Day at School, was funded by SBS and Film Australia for their Change the World in Five Minutes initiative. Its aim is to inspire primary school classes all over the country to spend the first five minutes of every day changing the world in some small way. You can see it at www.youtube.com/tristanbancks.
Tristan has recently become an ambassador for children's charity, Camp Quality.
Tristan has been writing full-time for the past few years and his 2009 releases include Mac Slater, Coolhunter 2: I ♥ NY, the follow-up to The Rules of Cool. The books will hit US shelves in 2009 / 10. Tristan's other '09 releases are the Nitboy books — BugOut and LiftOff, which are currently being developed as an animated series. His first Young Adult novel, it's yr life, co-written with actress and author, Tempany Deckert was released in June '09. Bancks has also written eight short novels in Macmillan's Kids Inc. series, about kids setting up their own businesses and ventures. 'They are fast moving tales,' says Tristan, 'aimed at getting boys, especially reluctant readers, to pick up a book.'
Tristan has a Bachelor of Arts from the University of New England. There's more at his website and up-to-date news at his blog.
Three Things You Didn't Know About Tristan Bancks:
Tristan's great, great uncle is Jim Bancks who created the legendary comic strip Ginger Meggs.
He likes to discover new places, hang out with his family, play sport, get lost inside a good story, cool hunt a new city and eat spicy food.
In an early interview with Tristan when he was a teenager he stated that his ambition was to be a millionaire. Tristan now adds: 'But then I became a filmmaker and children's book author. Go figure.'